Message from the Executive Director: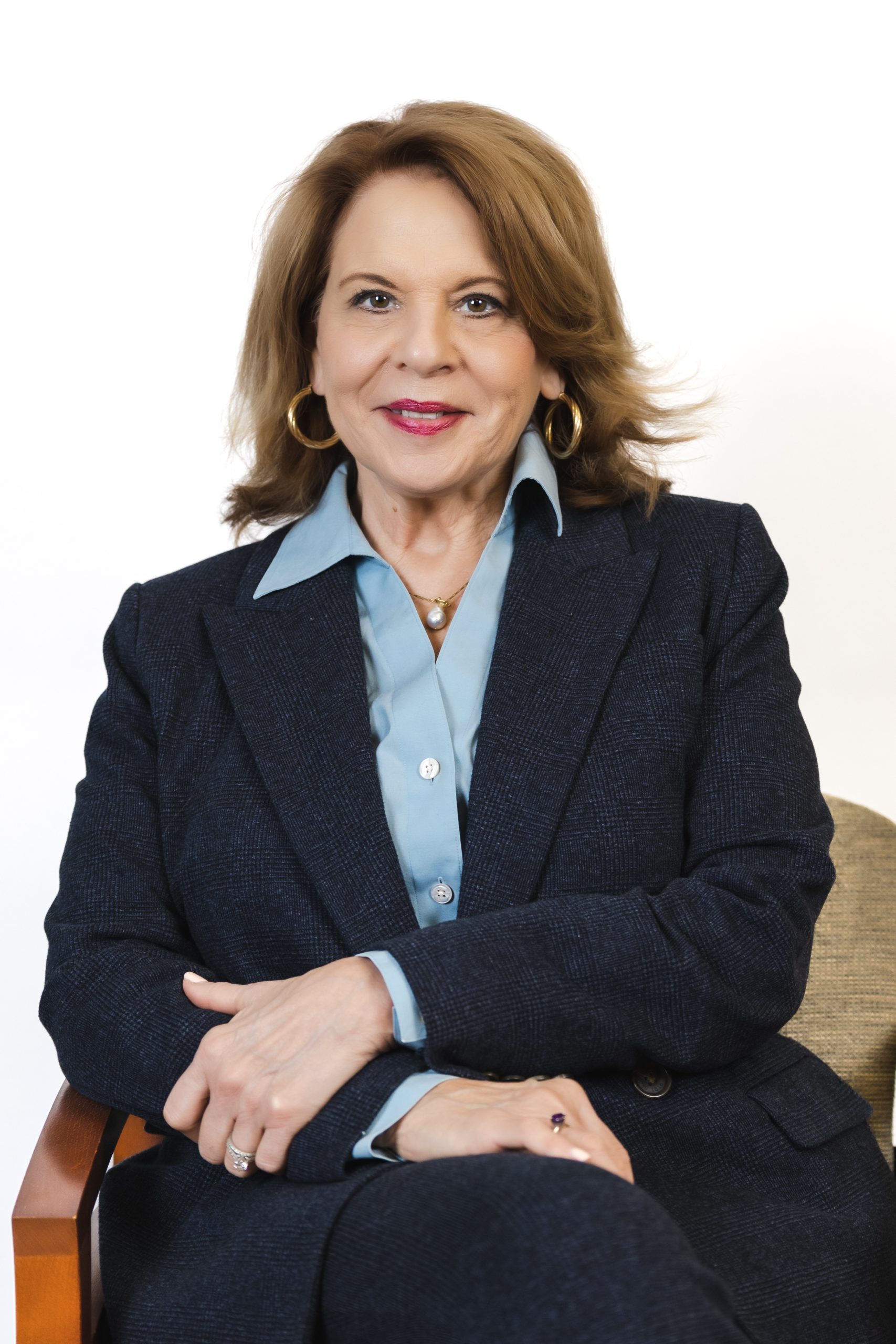 For over 80 years the Newport News Redevelopment & Housing Authority (NNRHA) has worked to achieve its mission of creating affordable housing, viable neighborhoods, and opportunities for self-sufficiency that enhance the quality of life for citizens of Newport News.
As NNRHA's Executive Director, I am pleased to have a leadership role in continuing our important mission. NNRHA's success is attributed to the work done by our dedicated staff, the leadership of our Commissioners, and the effective partnerships we enjoy throughout the community. We work closely with the City of Newport News, non-profits, contractors, developers and bankers to meet our goals and further our mission.
We will continue to build on our successes as we face new challenges through teamwork, dedication and commitment.
Sincerely,
Karen R. Wilds
Executive Director